Used and Borrowed Time
Film "Used and Borrowed Time" is set in 1960s Alabama and is based on an infamous sadistic-racist American story. An aging blind, eccentric actress is transported into her past, where she relives persecution unleashed by a twisted, ruthless white supremacist family. The family clan takes revenge on her love affair with a poetic African American civil rights advocate.
All postproduction for the feature film Used and Borrowed Time was conducted by Reval Film Estonia.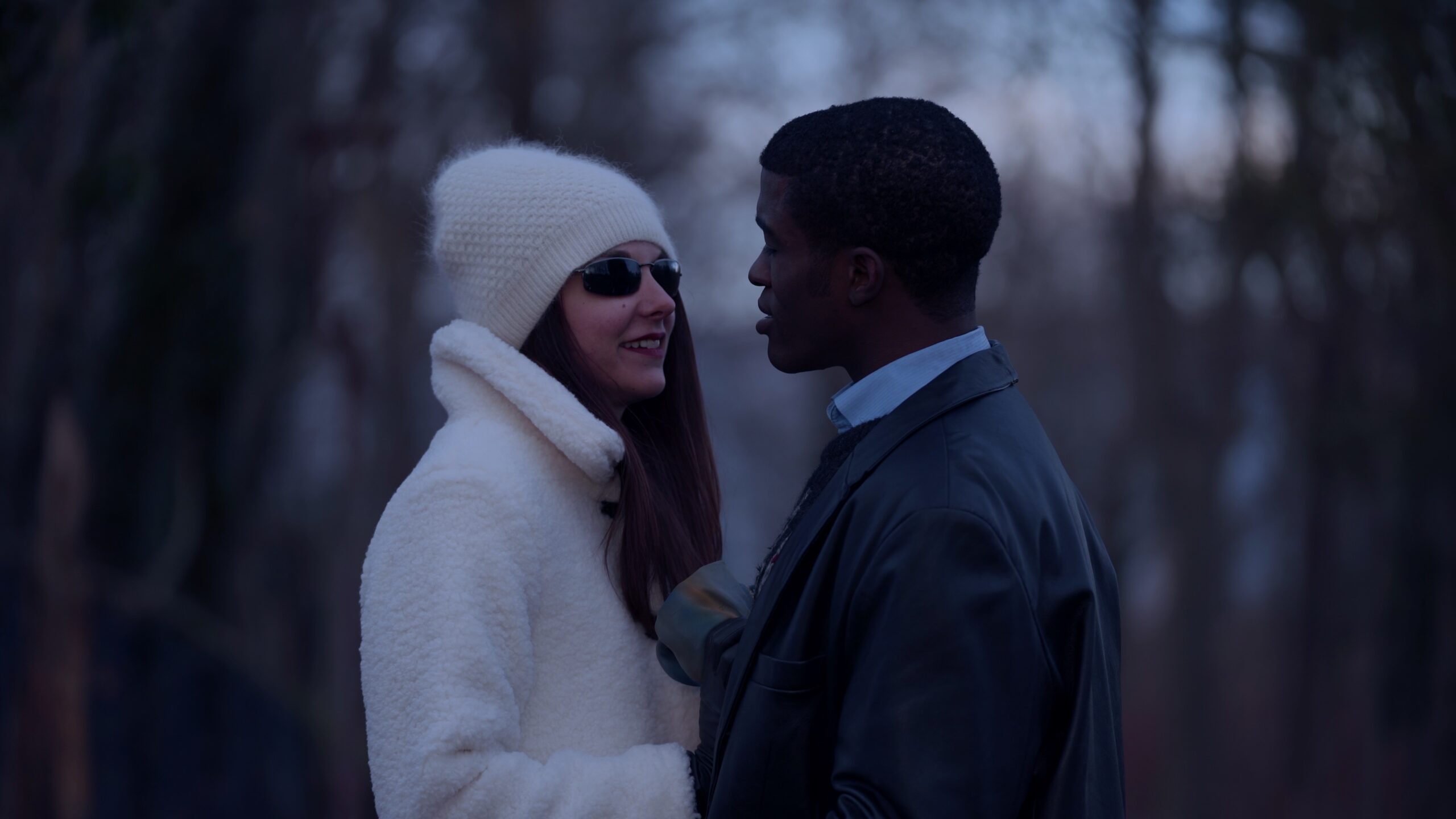 Watch movie