The last country we traveled in the steps of Ülo was Kazakhstan.
In a conversation with an employee of the Gulag Memorial Museum, which is located in the building of the former Karlag Main Directorate in the village of Dolinka, it turned out that somewhere there was the "Case of Prisoner Ü. Sooster". It took about a week to find where exactly it is stored. A week later, it became clear that the case under the stamp is secret, and it is unlikely that we will get it …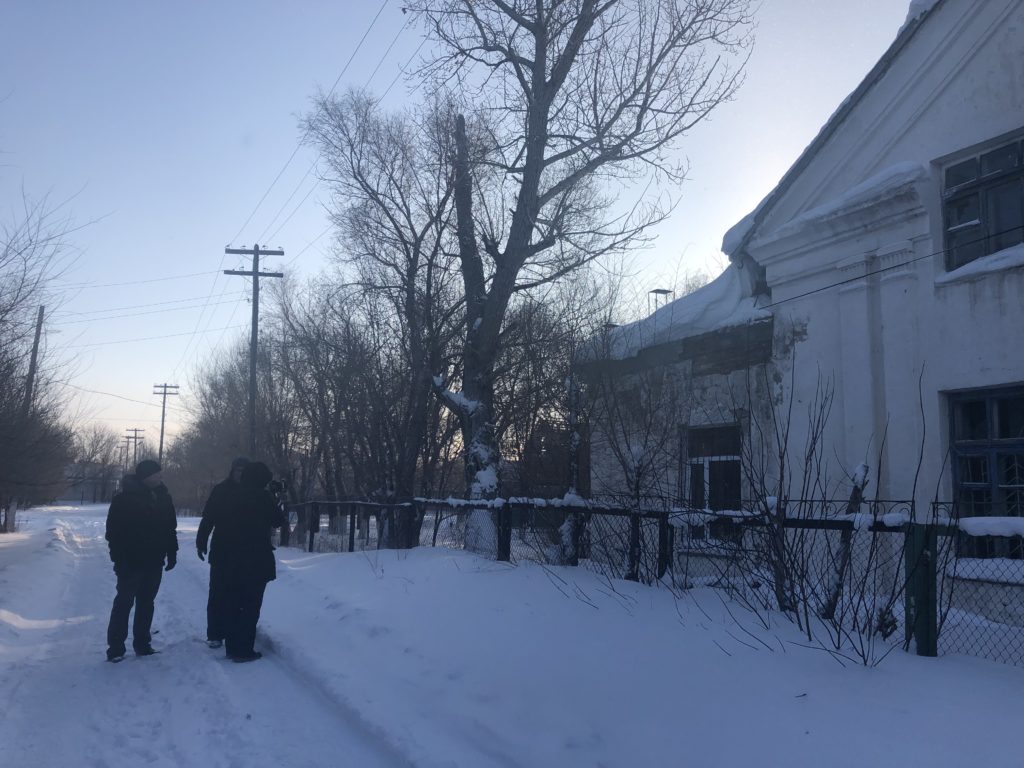 In the village of Dolinka, where Ülo Sooster met his wife, barracks have survived. Now ordinary people live in them. Half of the village are descendants of prisoners. Half of those who protected them.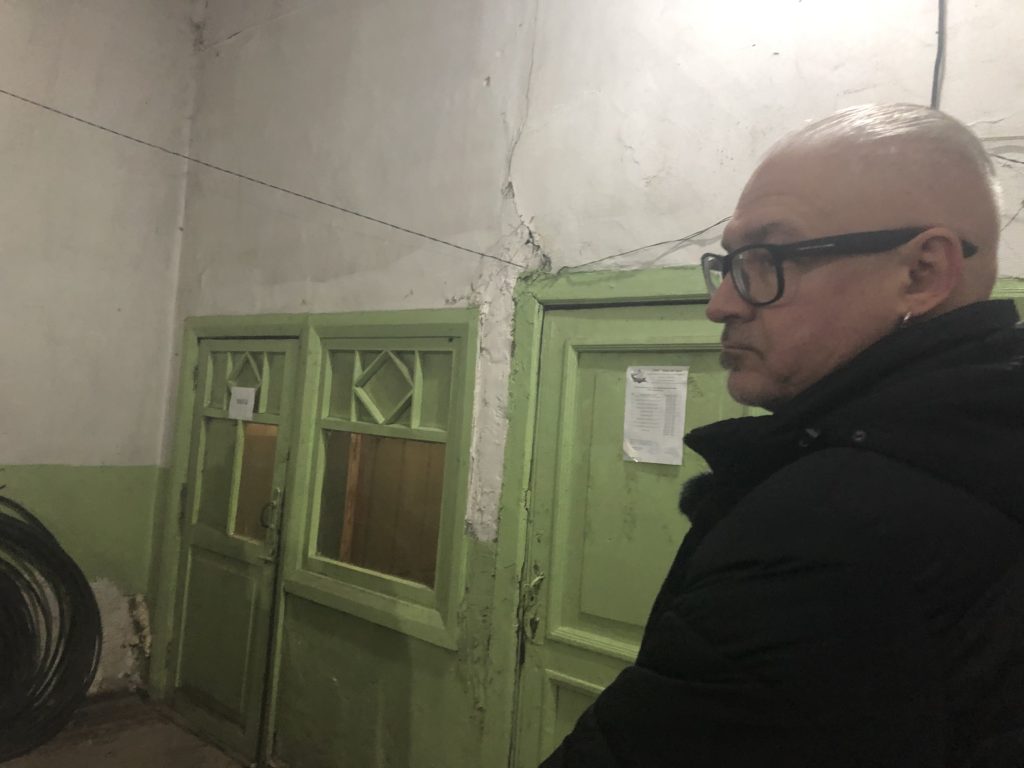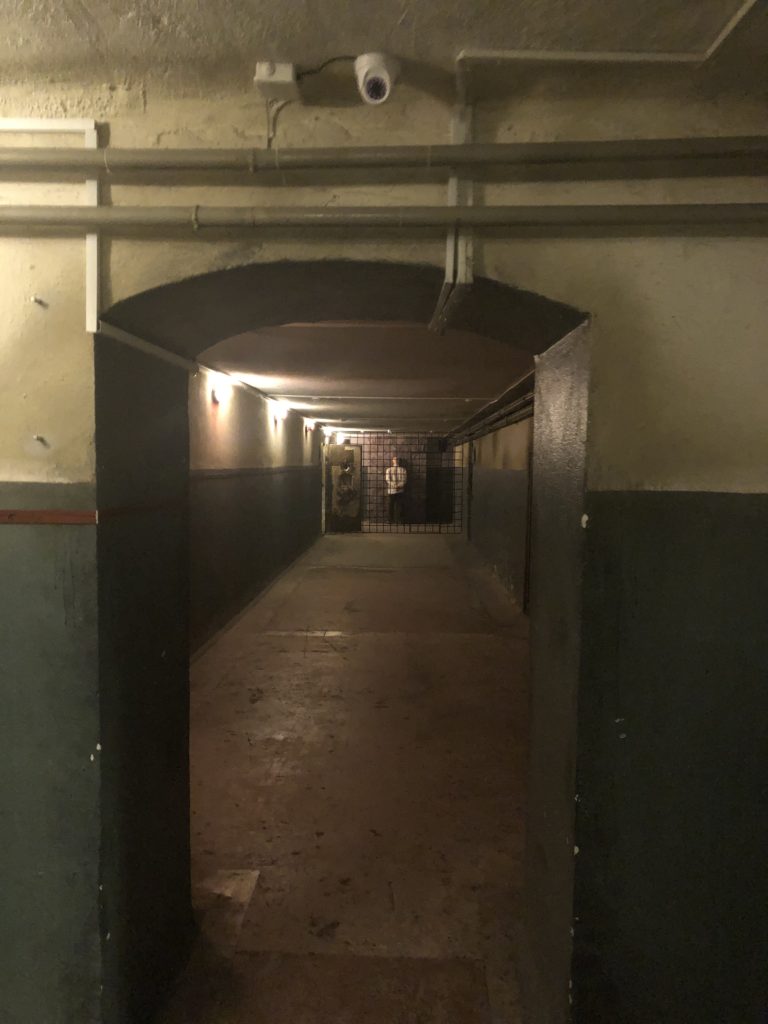 How on time we filmed and, most importantly, flew from Karaganda! Moreover, the last plane. Because the storm was already raging with might and main. And the route to the airport was closed. Our car was stopped by a patrol and started up only after we showed plane tickets. If we arrived a couple of days later, we wouldn't take anything off and be stuck for a week. It is simply unimaginable how Karlag prisoners survived in such a climate …
P.S. Thanks to everyone who helped, and personally to Berik Muratovich Akhmetjanov, Nurlan Orynbasarovich Dulatbekov, Svetlana Baynova and the staff of the Statistics Department.